Summary of the Services, for the H-1B applicants provided By Professional Staff Of the "Hamrah Edu, Services" Are: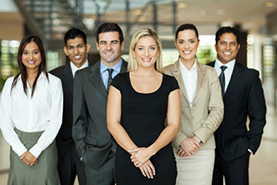 H-1B Job Finder Search System
Advanced Auto-Search Technology
Exclusive H-1B Employers Database
Submission report listing employers
US Resume formatting system
US Resume optimization guides
All types of H1-B professions
Find in any USA location (City/State)
Continually updated jobs and sponsors
Professional Career Tips and Guides
Gets Highest Salary sponsorship Jobs
H1-B Visa Profession targeting
Location preference targeting
Interview Prep I Skills improvement
Get an H1-B visa and Green Card
Instant access. Use from any Location
Demand for H-1B, Immigrant workers, is rising in U.S. The applicants must have B.S. or higher degree, in Science, engineering, computer technologies, etc. The U.S.is the world leader in technologies, annually spends over trillion dollars in research and developments. There are over 6.2 million scientist and engineers employed in USA. The average salary of scientist and engineers, are twice of the average for all other occupations.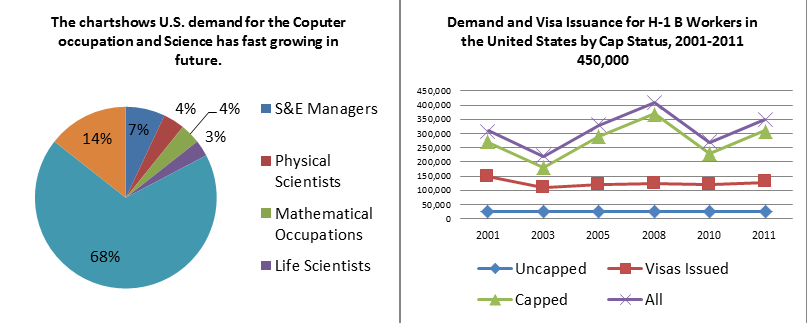 "The Hamrah Education Center" will assist you through the procees .We provide you the forms, and assist you to complete them."The US has a large shortages of skilled scientists and engineers, and the companies higher the qualified people from other countries, given them employments H-1B visa, to work in U.S. The "hamrah Center "have close contact with major companies in US, are aware of their job vacancies, and will assist you to obtain H-1B to work in the United States. We have closer contact with 10 major companies in US, which have larger vacancies, and requesting to employ foreign worker.
We would write the recommendation letters assist you on providing the documents. The total time to get your H-1B is between 3 to 4 months. We are a group of university professor, working in "Hamrah Center", have the experiences, and contact with companies in the United States.
"Put your trust in our experience, and you would succeed"
The U.S. government, in building closer ties with Iran, and has been issuing more H-1B Visa to the Iranian applicants,
You're hired

Skilled foreign workers, U.S. Companies are Hiring.
In the past few years we at "Hamrah Center" see the increase in the number of jobs given to the skilled Scientists and Engineers.
We have information on job vacancies of the major companies in U.S. like: Lockheed Martin, NSA, IBM, Google, Cisco, Pratt & Whitney, Microsoft, etc. They are looking to hire, for engineering positions, EE, ME, particularly in software engineering and computers tech etc. We are in close contact with them, and will find you a suitable position, to work in a your field of expertise , in a major US company.
Put your trust on our experiences, you will succeed.
HAMRAH CENTER IS OPEN SEVEN DAYS A WEEK. Contact us by phone, email, live chat, Skype. We are ready to answer all your questions.